What Clients Have To Say
I've been training and coaching people to look and function at their best full time for about 5 years now.  I care about each and every client as if it were my own workout routine/body.  I constantly strive to perfect my coaching style and techniques so that I can better help my clients achieve their weight loss, nutrition, strength, and overall health goals.  Working together I can serve as a coach that helps guide you along in unlocking natural abilities, eating a cleaner and more wholesome diet focused on organic foods, and an exercise routine that limits pain and increases performance.
When someone really brings their all to the table and works through their own personal weakness, whether it be eating too much sugar, trying to stress less, working out a bit harder, or denying that extra glass of wine, they can really achieve amazing results in their physique but most importantly in their health.  None of us are perfect, but by working to constantly improve our health holistically and function at our peak potential we will end up with healthy and good looking bodies.
Check out what my clients have had to say in their own words: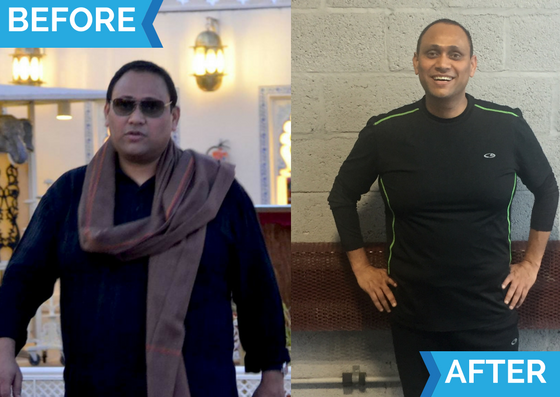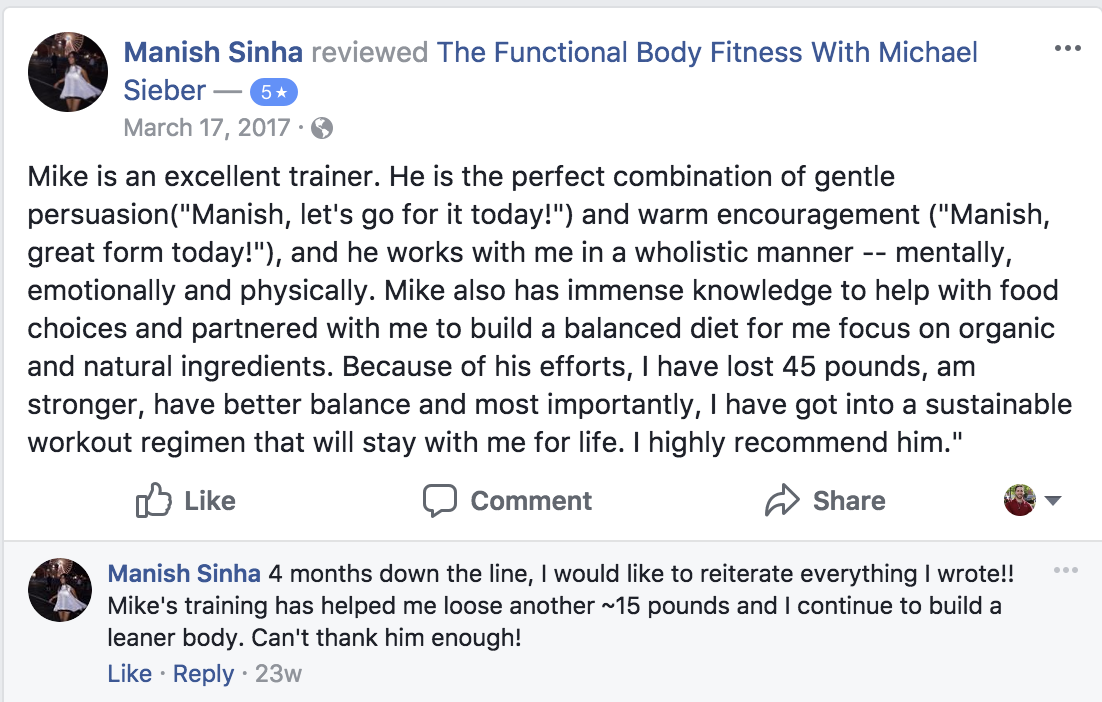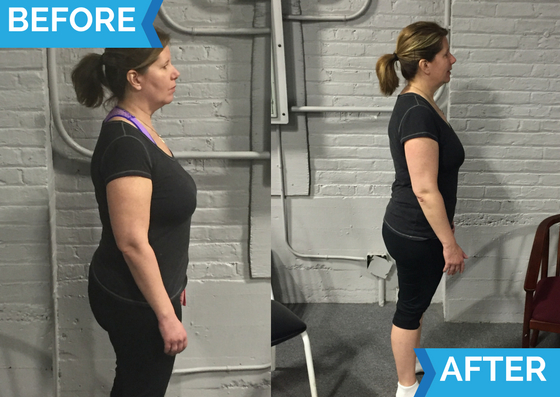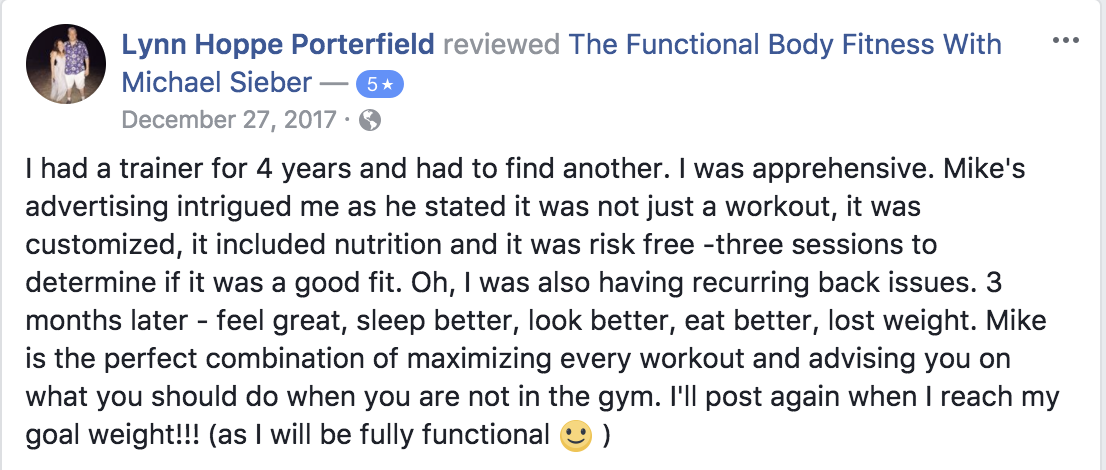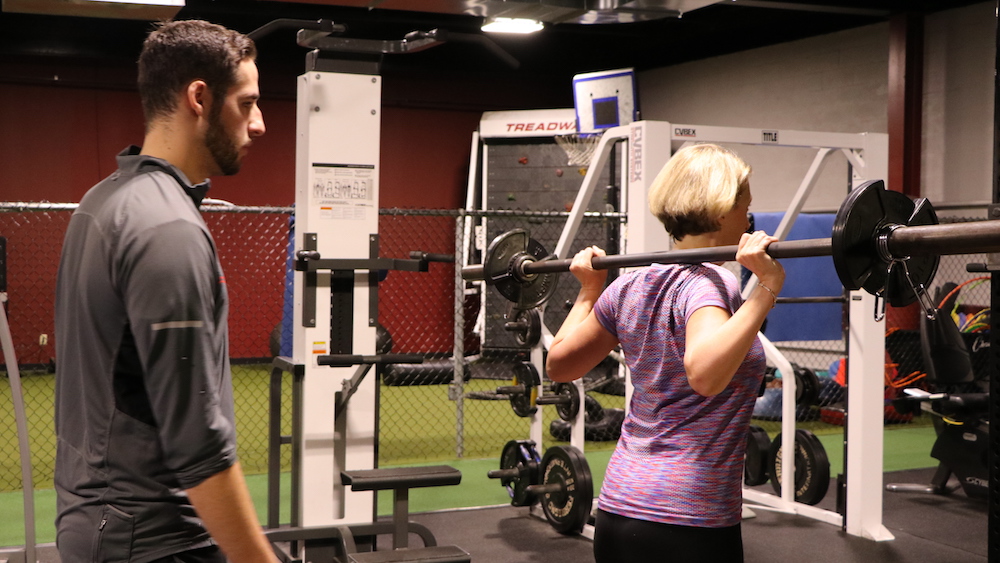 "I saw Mike's ad on Facebook and decided to give it a try.  Mike has been great working with me.  His approach to fitness and nutrition has really helped me focus on improving myself.  He took the time to listen to what I wanted to accomplish, evaluated my strengths and weakness and came up with a workout plan specific to me.  I have seen results week after week.  I am stronger, my body is leaner and more defined.   Mike makes it fun yet challenging each session. He progresses the exercises as you master them so you are always learning and building upon the principles of functional fitness.  I am so happy that I connected with him."- Krista, Ridgewood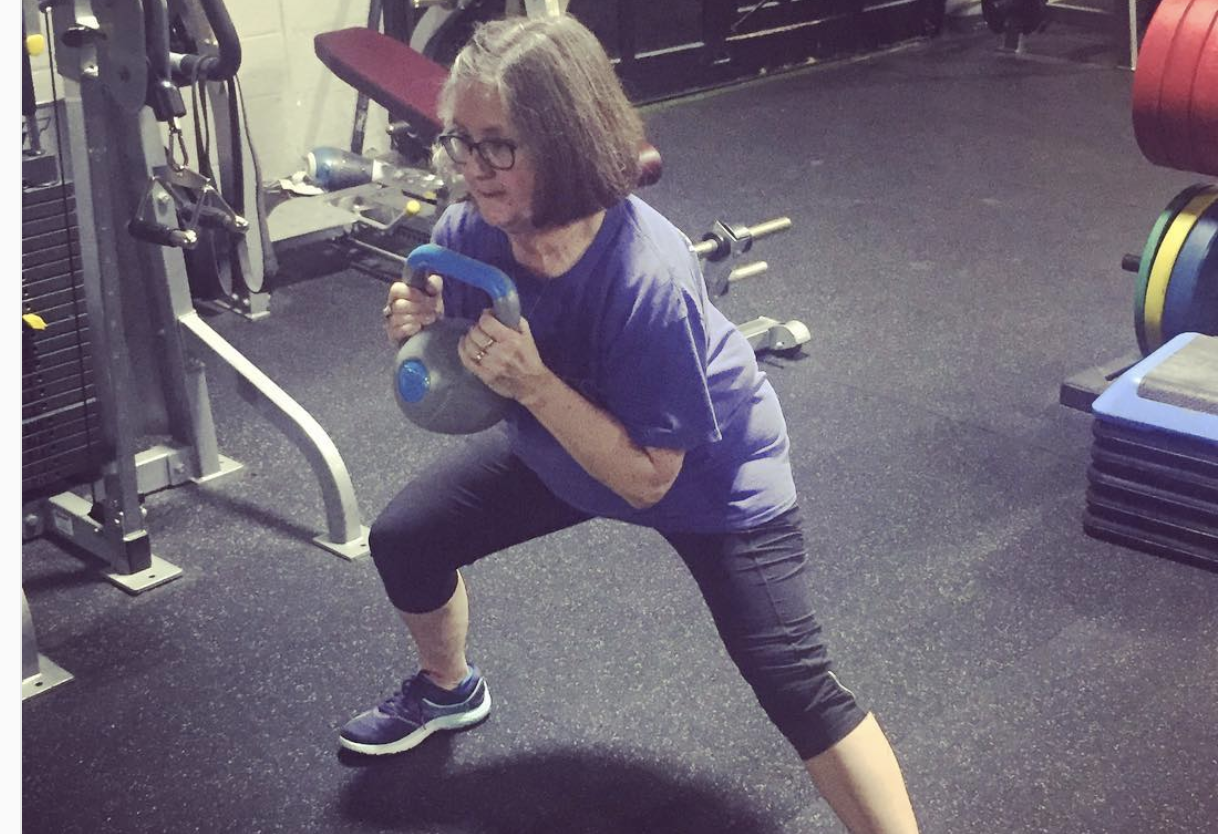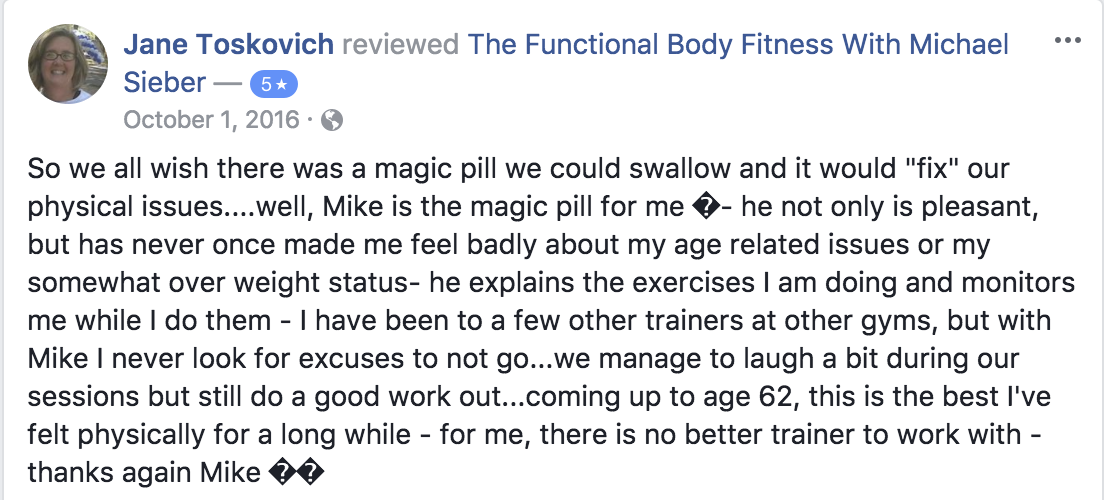 Mike Sieber is an amazing trainer. Part of my recovery from Surgery was to get very specific strength training. Mike was very focused during our sessions and his determination and knowledge helped me get back to being me. I strongly recommend Mike.
John Burgoyne
I enjoyed working with Mike. He is knowledgeable and willing to listen and work with me in areas that were most helpful to me personally rather than taking a one-size-fits-all approach.
Anne Ertman
Mike is awesome to work with very knowledgeable. Highly recommend. Great Experience!
Omiara R.
As a retired senior, I wanted to "get in shape, and stay in shape." I've been a client for ~18months and am more than pleased with how Mike has helped me.  He pushes me just the right amount – not to little and not too much.  Mike has worked on strengthening my core and improving my balance.  Additionally, he focuses on breathing and posture.  Mike has had tremendous patience with me.  I think I'm in much better shape than most of my peers.
Kay - Ridgewood
Training with Michael Sieber has made a huge difference in my health and well-being. Each session is always different and varied, so I may be doing planks, bird-dogs, deadlift leg raises, or even boxing. I could do NONE of these things before Mike started working with me. He is considerate of my "bad" knee yet continually encourages and challenges me with movements to increase my posture, strength, flexibility and balance. And it's worked! Numerous people have even asked me if I've gotten taller because I am standing so much straighter. My goal to train was for physical health reasons, but I've also gone down a size and feel proud of myself and what I have been able to accomplish. Mike is low key, so you don't feel intimidated, he clearly demonstrates moves and makes sure you are in correct form as you train. And he makes it fun too! I highly recommend Mike @ The Functional Body to help you become a better version of you.
Donna
I was lucky enough to find Mike on Living Social. I was looking for someone to"get me in shape" for an upcoming wedding. Mike did that and more in a few short months. As a person Mike is a stand up guy. He was very flexible with my schedule, very punctual, he invested a lot of his own time into my training. I had back surgery a few years ago and told Mike about it at my consultation. By the next session he had done full research on my condition and had a plan of attack moving forward. Always with my health and well being first. Mike incorporated exercises and stretches that I had never tried before which kept me interested in getting back to the gym. He also took time out to teach me about healthy diet and eating. All of his time and effort along with my time and effort paid off. I achieved the results I was hoping for and learned many new things to help me keep up a healthy lifestyle. Not only is Mike a trainer, he is a life changer. Thanks Mike.
Todd Rossig
Mike has been my trainer for almost a year, and I am so lucky to have found him.  He is reliable, professional, and very knowledgeable about how the body works.  Because of him, I have seen many positive changes in my strength, flexibility, and overall physical health.  What sets Mike apart is his ability to make workouts accessible to people of varying fitness levels.  He is passionate about personal training; always wanting to try something new to keep workouts from becoming mundane.  He is great about focusing on the fundamentals like mobility, balance, and core.  Mike tailors workouts to how I am feeling that day, and is able to strike a balance between pushing my limits without overdoing it.  I have had lower back problems my entire life, however while working out it is never an issue.
Michelle - Teacher in Ridgewood NJ
Mike is a phenomenal trainer and awesome person. I trained with Mike for about three months and find him to be dedicated to his work and to a healthy lifestyle. He works you hard and encourages clean eating. Mike is truly invested in your personal success. You won't be just another client passing through. Mike is not only professional, incredibly knowledgeable about exercises, movement, anatomy but he also has an incredible energy and spirit that motivates you to commit to each session. Mike will always make sure you're doing workouts with the correct form and working on a proper-targeted muscle group, so not only you're reducing risk of injury but also you can feel the progress faster! Mike is a trainer who is walking the walk and practicing what he or she preaches. Leading by example. Mike is trainer that is truly skilled and can masterfully balance patience with a motivating attitude that can differentiate between real obstacles and excuses. This is one of the most difficult aspects of personal training. Mike has a thorough understanding of how the body moves and functions. This knowledge is based on human anatomy, kinesiology, exercise physiology, exercise programming, biomechanics and nutrition. As a Professor of Kinesiology and a Food Science Nutritionist, a personal trainer that is able to blend education and motivation into a planned exercise program is a successful trainer. Mike acts as a guiding force as he directs his clients on a path of increased well-being and health. Mike is careful to oversee and communicate the principles of the training program in a manner that is safe to the client. When the training becomes difficult, or when the client lacks the necessary motivation to follow the program through areas of challenge; Mike is perceptive enough to know when to offer adequate support and encouragement. Mike will provide feedback and insight on how the training is progressing and be able to keep me engaged in the fitness program. Given my extensive knowledge of how the body works, finding a great trainer was not easy for me. I am confident I have found one in Mike
Allison
Best trainer I have ever had! Very knowledgeable and keeps the workouts interesting and challenging. Lost weight and transformed my body within weeks!
Dora L.
Mike Sieber is a great trainer. He's helped me become leaner and stronger, but also more flexible and less prone to physical injury or stress as a result of his sessions. I have made a great deal of progress in strength as well as physical stability from Mike's workouts.  I  can enthusiastically recommend Mike for anyone interested in serious physical training.
John Maguire- Ridgewood NJ
I needed someone who knew how much to push my muscles and what to strengthen. Mike was perfect for that. He watches every movement you do to ensure correct posture and maximize the workout results. I can't say enough good things about him! If he can get me into a gym regularly, he can motivate you too.
Bronwen - Ridgewood NJ
Very knowledgable personal trainer. Food recommendations are A+! Top notch health and fitness advice. Highly recommend Mike
Will Patterson - Waldwick NJ