Holistic Personal Training and Lifestyle Coaching with Michael Sieber

Personal Training with Michael Sieber
Deciding to invest in your health is great, 
But where do you start?
Do you go down to the gym and hope that a Personal Trainer will "Whip you into shape?", maybe you watch youtube videos or google search a million different fad diets, detoxes, and cleanses.
Do you go vegan, paleo, keto, high-carb, low-carb?!
The simple answer is that paralysis by analysis leaves most of us feeling confused and not sticking or following through with anything, including our health and dietary goals.
Here's the truth most fitness professionals either won't tell you or are too nervous too.  You can't beat your body into submission and there are NO quick fixes, at least in the long term.
Here's what you do instead…
You look for someone who's living the lifestyle you want to live. I've been coaching people full-time for nearly the past 7 years, and I've also tried every ridiculous diet, workout program, fad, detox etc. What I learned through this process is WISDOM, and I have the experience to help you apply the principles of health.  If you choose to work with me as your health, wellness, and fitness coach, you've chosen someone who EXEMPLIFIES what they teach.

Some of my principles I'll help you learn are:
Stress reduction, the balancing of Yin and Yang or WORK Hard REST HARD
How to properly progress an exercise program so you don't get hurt or aren't an injury waiting to happen.
How to choose a balanced, non-extreme, organic and whole-food based diet.  We do not eliminate anything that is real food.
Setting goals that fulfill you emotionally and intellectually. Doing the things from the newfound health that make you feel happy and make it all sustainable, there has to be a greater purpose for your goals.
Having a goal larger than simply forcing yourself to eat stricter or exercise 3 times a week is essential.  You have to have a dream large enough or be afraid enough to make a change that lasts. And that is the problem with the health and fitness industry, its been ignoring the bigger picture just to give someone a tough workout.  That's the problem with fad diets and detoxes, we need a LIFESTYLE adjustment!
Although every client is unique, I have three foundational goals for all my clients: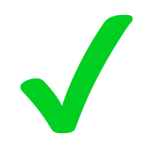 Build strength, tone your body, and lose excess weight through a balanced training program.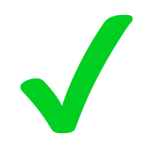 Help you to eat a healthy diet and less stressful lifestyle. By eliminating processed and toxic food and switching to high quality organics, you will be supporting the environment and your body.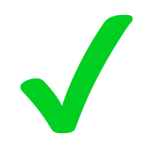 Make lasting changes mentally and spiritually that support your greater purpose and dream by always challenging yourself to grow.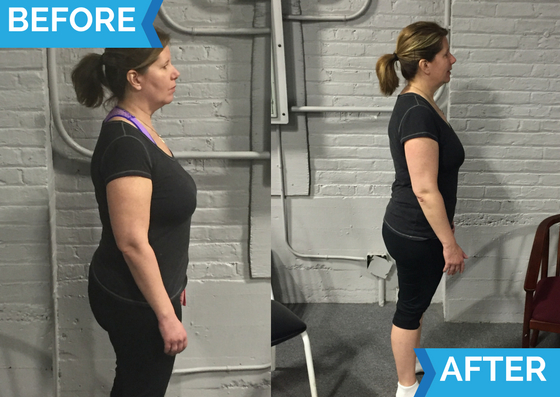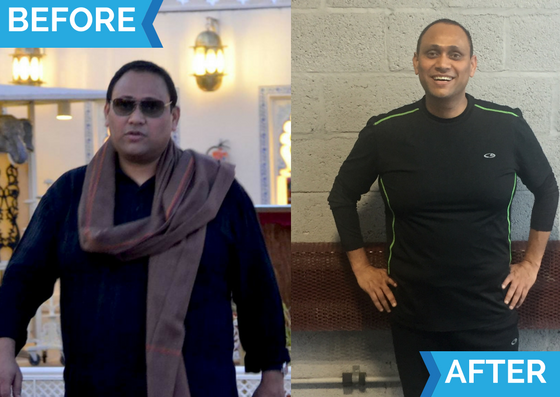 Best trainer I have ever had! Very knowledgeable and keeps the workouts interesting and challenging. Lost weight and transformed my body within weeks!
Dora L.
Mike Sieber is a great trainer. He's helped me become leaner and stronger, but also more flexible and less prone to physical injury or stress as a result of his sessions. I have made a great deal of progress in strength as well as physical stability from Mike's workouts.  I  can enthusiastically recommend Mike for anyone interested in serious physical training.
John Maguire- Ridgewood NJ
Each session is always different and varied, so I may be doing planks, bird-dogs, deadlift leg raises, or even boxing. I could do NONE of these things before Mike started working with me. He is considerate of my "bad" knee yet continually encourages and challenges me with movements to increase my posture, strength, flexibility and balance.
Donna
I needed someone who knew how much to push my muscles and what to strengthen. Mike was perfect for that. He watches every movement you do to ensure correct posture and maximize the workout results. I can't say enough good things about him! If he can get me into a gym regularly, he can motivate you too.
Bronwen - Ridgewood NJ
Mike will always make sure you're doing workouts with the correct form and working on a proper-targeted muscle group, so not only you're reducing risk of injury but also you can feel the progress faster! Mike is a trainer who is walking the walk and practicing what he or she preaches.
Allison
Very knowledgable personal trainer. Food recommendations are A+! Top notch health and fitness advice. Highly recommend Mike
Will Patterson - Waldwick NJ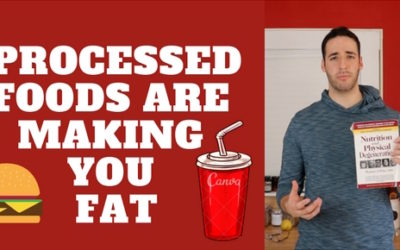 When you get started on your health journey, there is so much conflicting information about certain diets.  Is this diet good, is that diet too extreme, what road do I follow?  I am going to make my best attempt at educating you on why you MUST cut out the following...
read more